Featured Projects
Find your inspiration.
See how others have transformed their outdoor spaces and find inspiration to transform yours.

Niagara-on-the-Lake
Backyard Oasis
A home in the centre of town feels like a private country estate.

Fonthill/Pelham
Outdoor Extravaganza
A stunning backyard that beckons family and friends outside.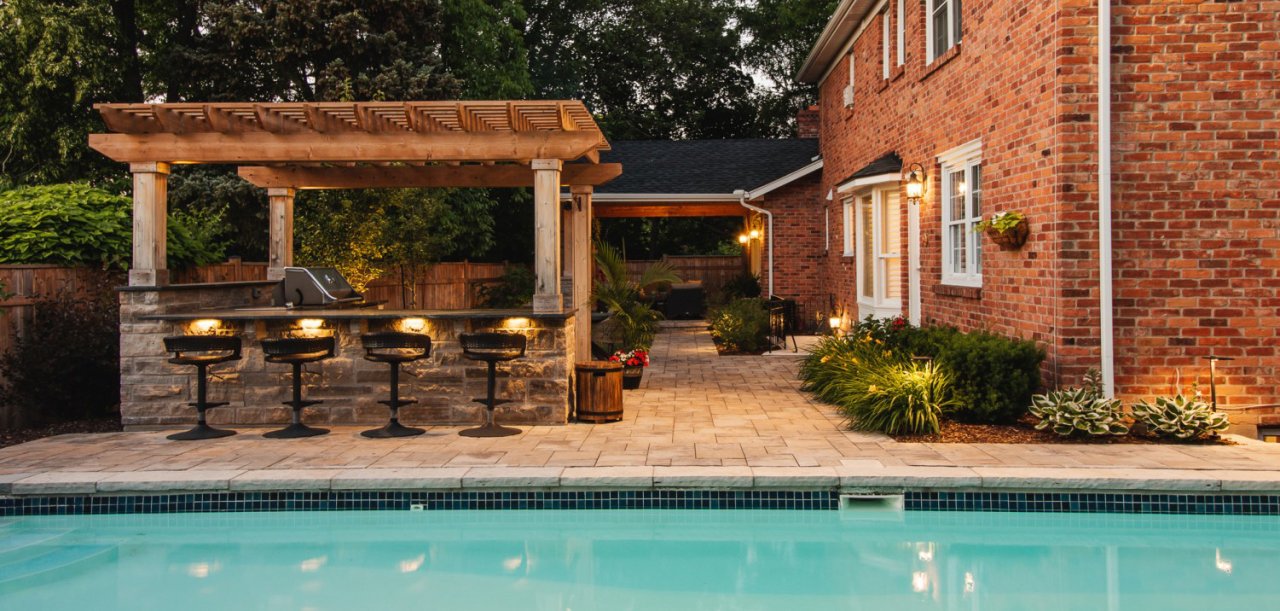 St. Catharines
Urban Delight
An outdated backyard gets a refreshing upgrade.
Ready to transform your outdoors?