About DeKorte's Landscaping
Invest in your property.
At DeKorte's Landscaping, experience has taught us landscaping is a good investment — it increases your property value and gives you beautiful outdoor spaces to enjoy.
Helping you make your home your retreat
When you choose DeKorte's premier landscaping services, you're putting your property in good hands. We have a team of over 30 top-notch landscape professionals ready to help you create a prestigious landscape that fulfills your vision and celebrates your lifestyle.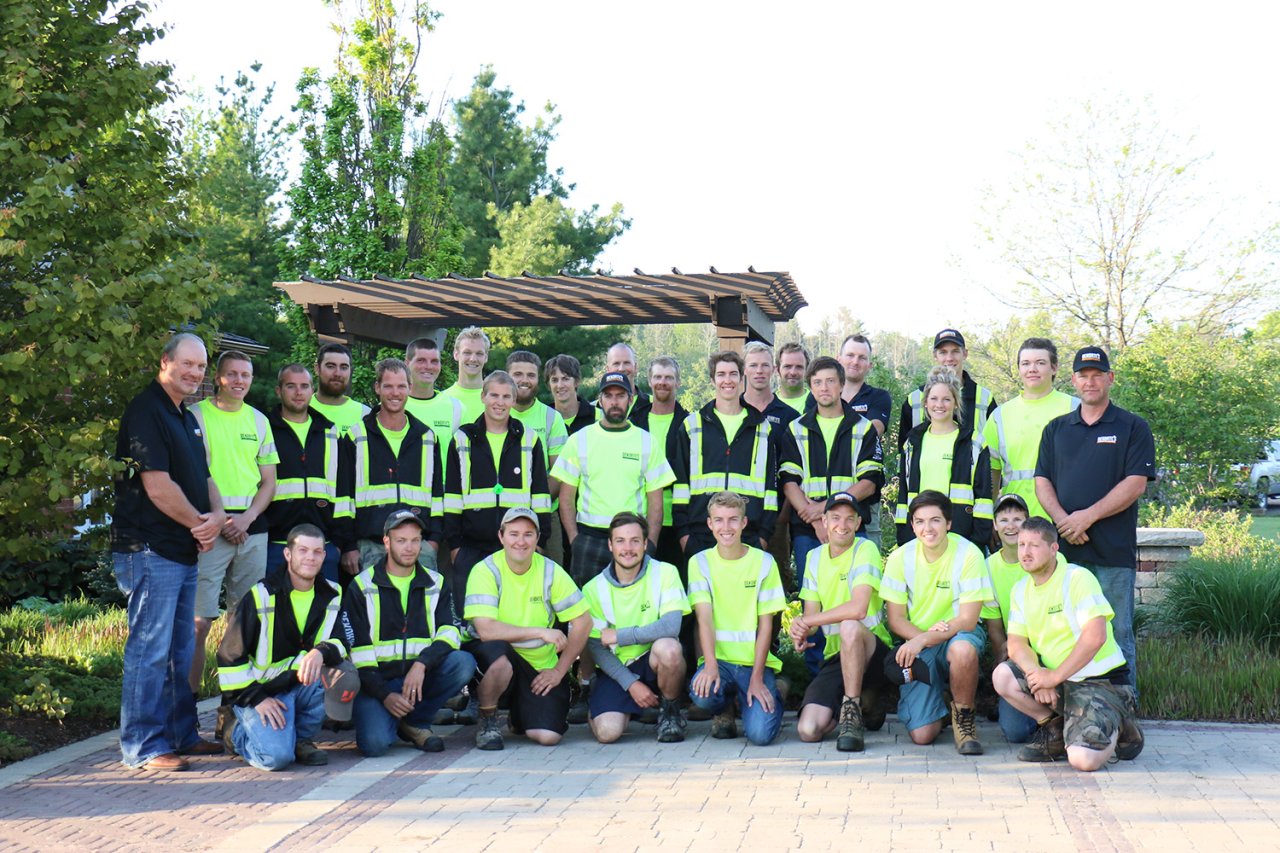 Crafting beautiful, functional landscapes since 1984
For almost 40 years, DeKorte's has had the privilege of helping homeowners in the Niagara Peninsula realize their property's full potential. The DeKorte family — Jack and Rika along with sons Jack Jr. and Eric — are passionate artists who take great pride in crafting beautiful, functional landscape designs that exceed expectations and stand the test of time... and they don't consider a project "done" until each client is 100% satisfied.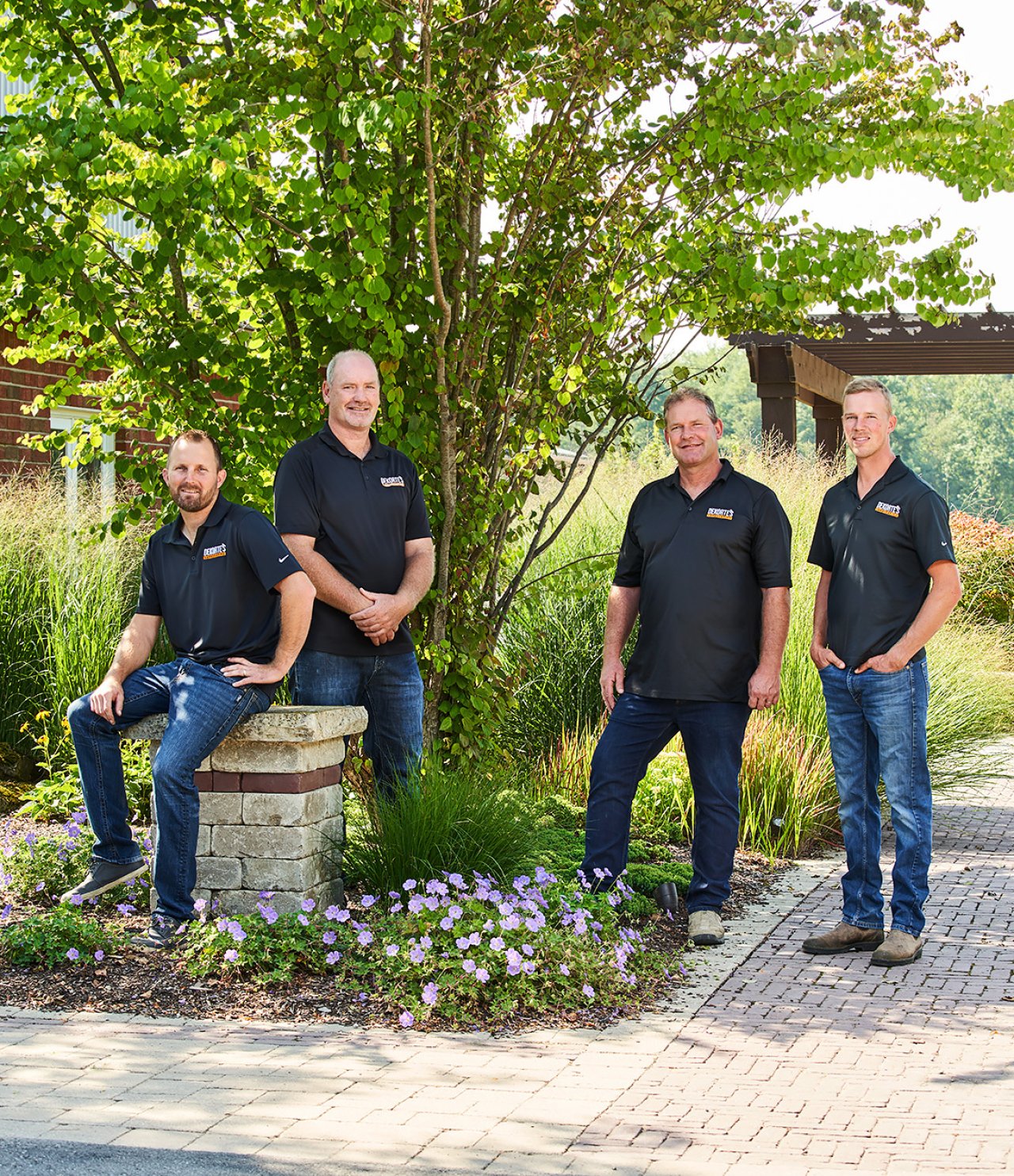 Careers at DeKorte's
Come grow with us
Join our tight-knit family of landscape professionals and help create landscapes that transform lives.
See Positions
Service Area
Serving the Niagara Peninsula
Based in the Pelham, DeKorte's Landscaping serves Niagara Falls, Niagara-on-the-Lake, St. Catharines, Fort Erie, Welland and the surrounding areas.