Landscapes
Elevate your outdoors
Redefine your outdoor space into something that is beautiful, inspiring and spectacular!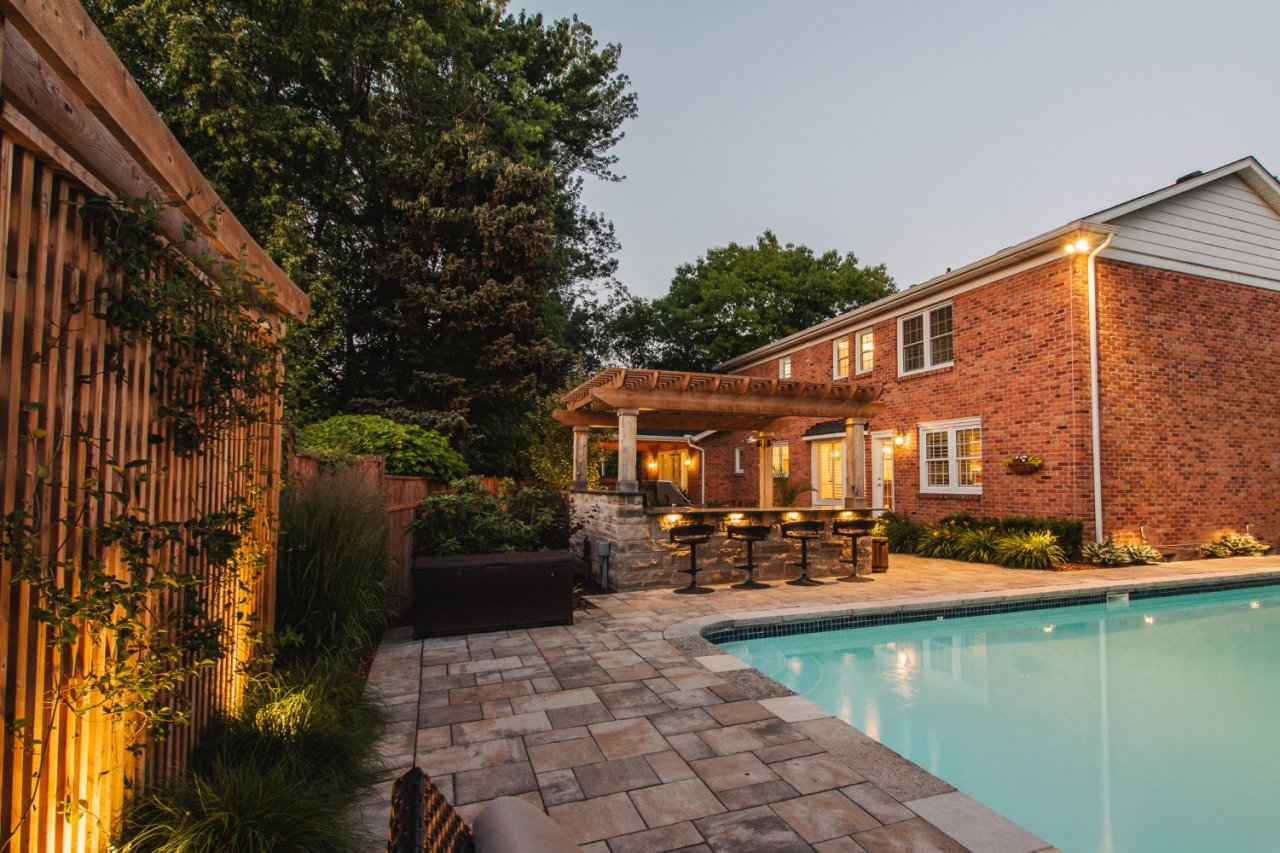 "It is our most sincere pleasure to recommend DeKorte's Landscaping. We recently determined the need to replace our aging deck and hot tub. From the outset, the project was executed with precision and custom craftsmanship. Each phase of the project was implemented with exacting detail. Beginning with a comprehensive site assessment followed by the provision of a clearly articulated and considered project estimate, every possible contingency was inventoried and carefully and consistently integrated into an impressive and efficient workflow. The commitment to quality and excellence was evident in Eric's direct oversight of the day to day operations. The consistent attention to detail, structural integrity and craftsmanship was reflected in the respectful and professional disposition of the entire staff. Each day the work site was left in a clean and orderly fashion. Our new deck is a testament to DeKorte's impressive array of skills and warrants our highest endorsement."
— Mrs. Fibert
Ready to transform your outdoors?