Landscape Design
Celebrate your lifestyle
Planning the perfect outdoor space requires a collaborative, personalized design tailored just for you.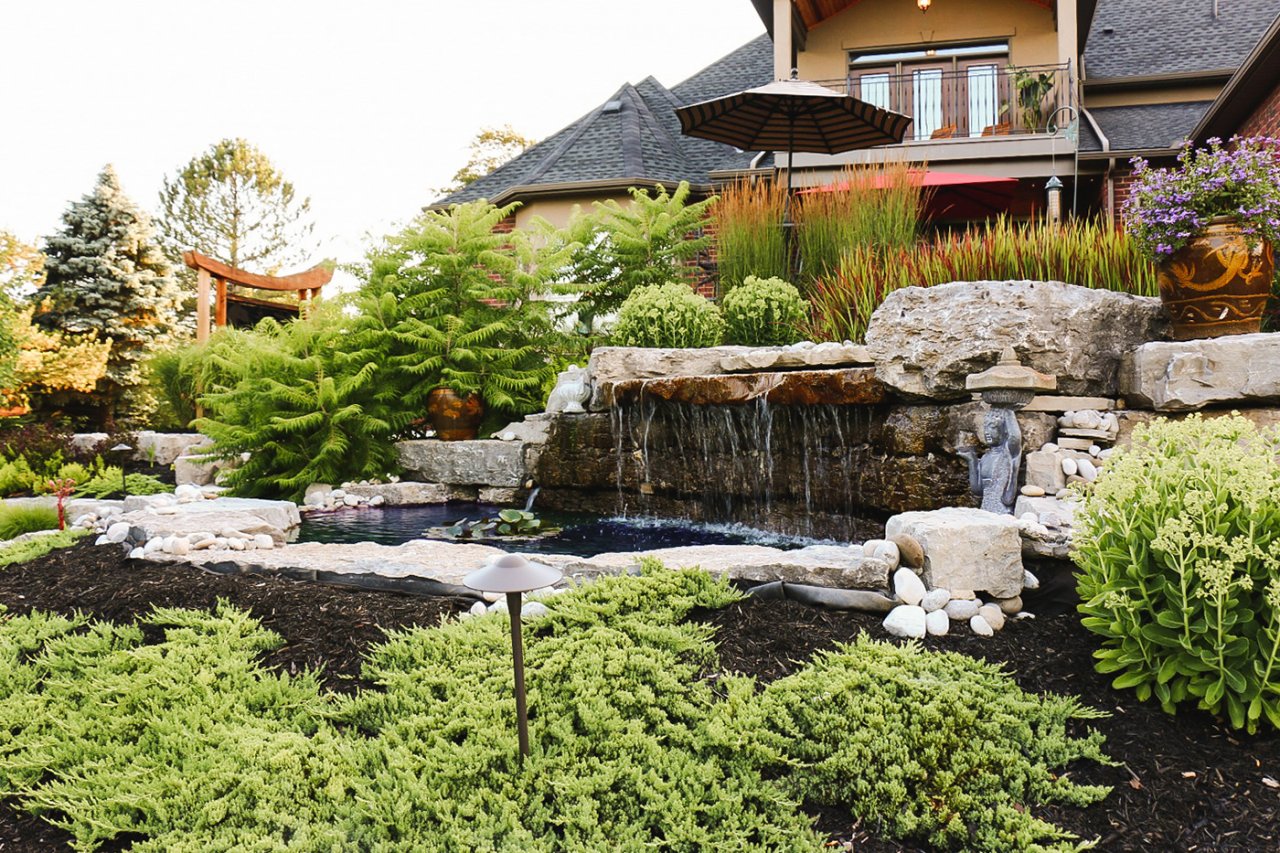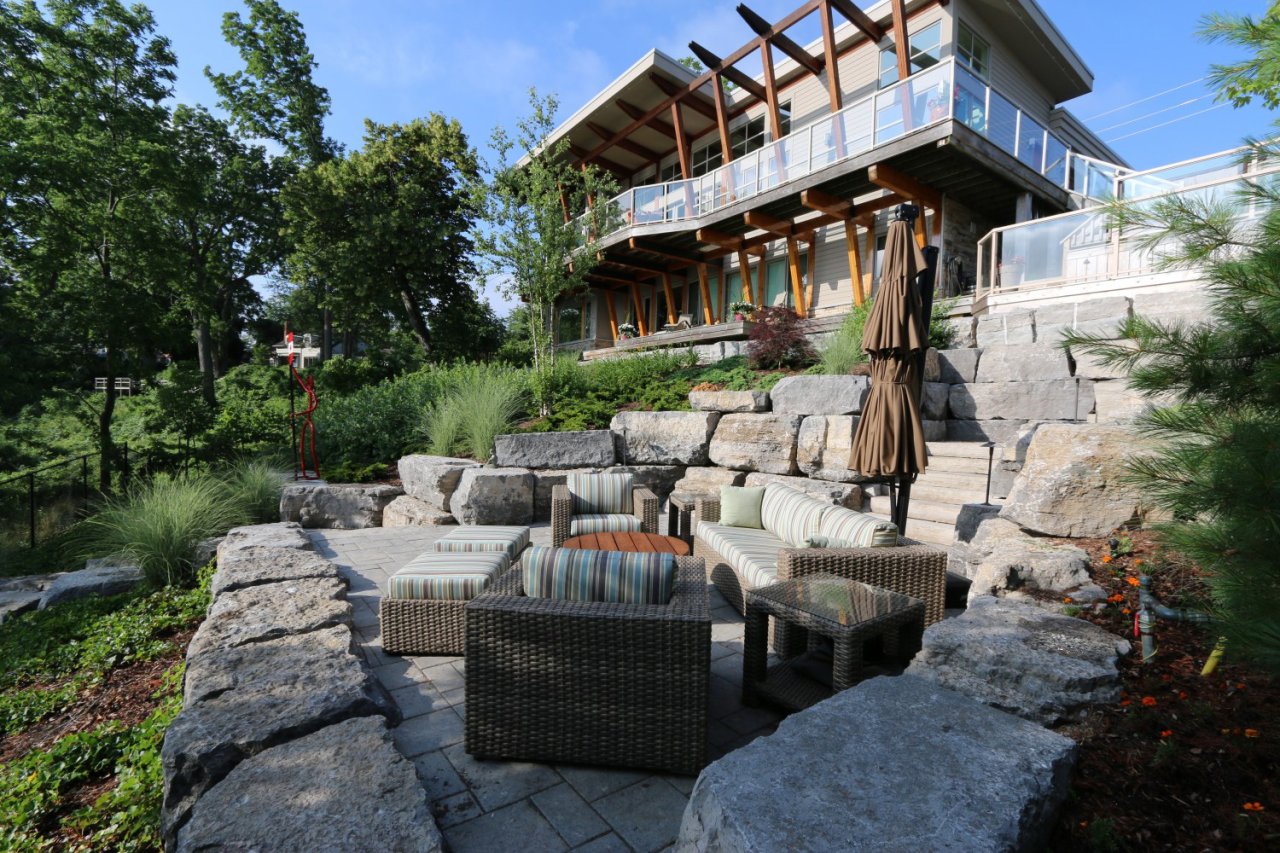 Extraordinary landscapes start with design
Our design process combines landscape architecture, horticulture and interior design to create a stunning concept you'll love — inspired by your taste, lifestyle and personality.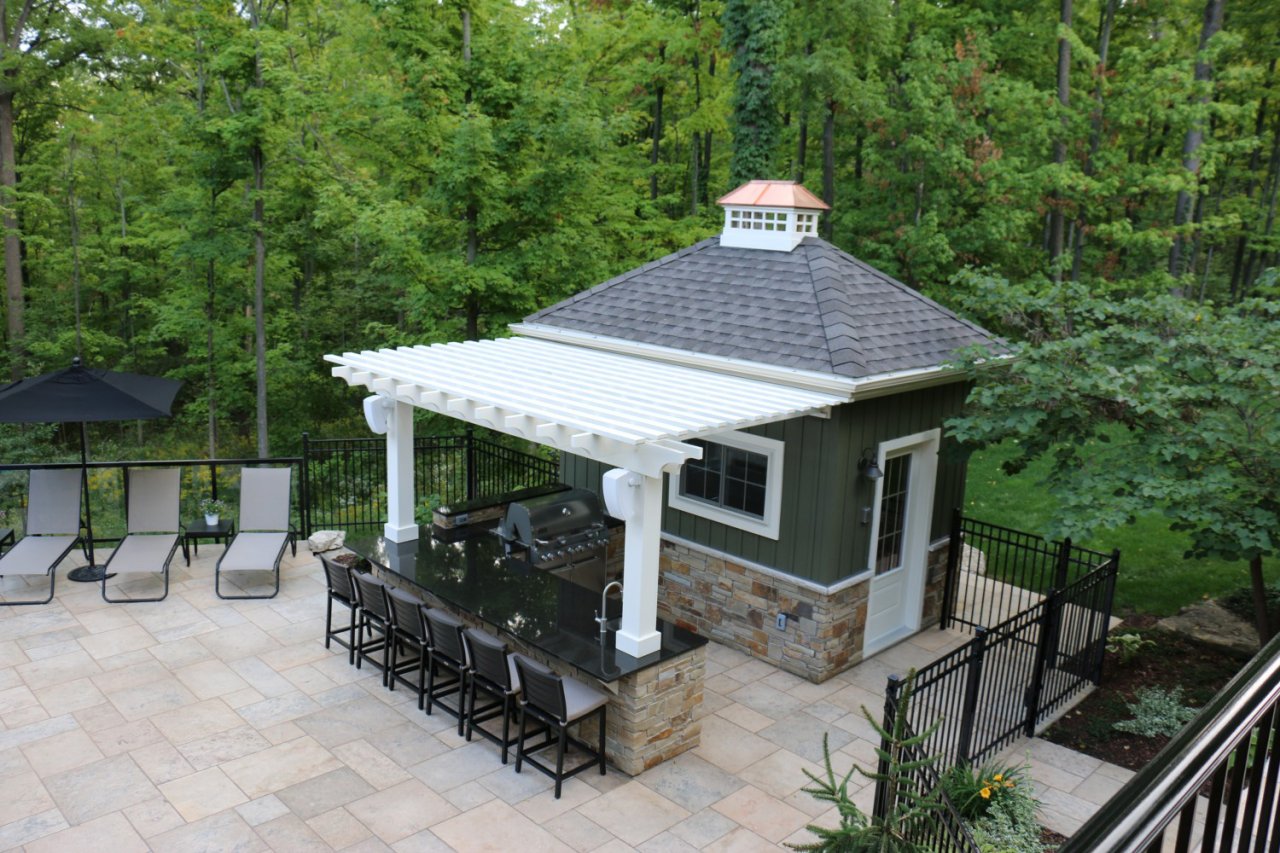 Life without limits
Carve your place in nature and dare to dream — our design team will work with you to make impossible dreams come alive and fill you with wonder.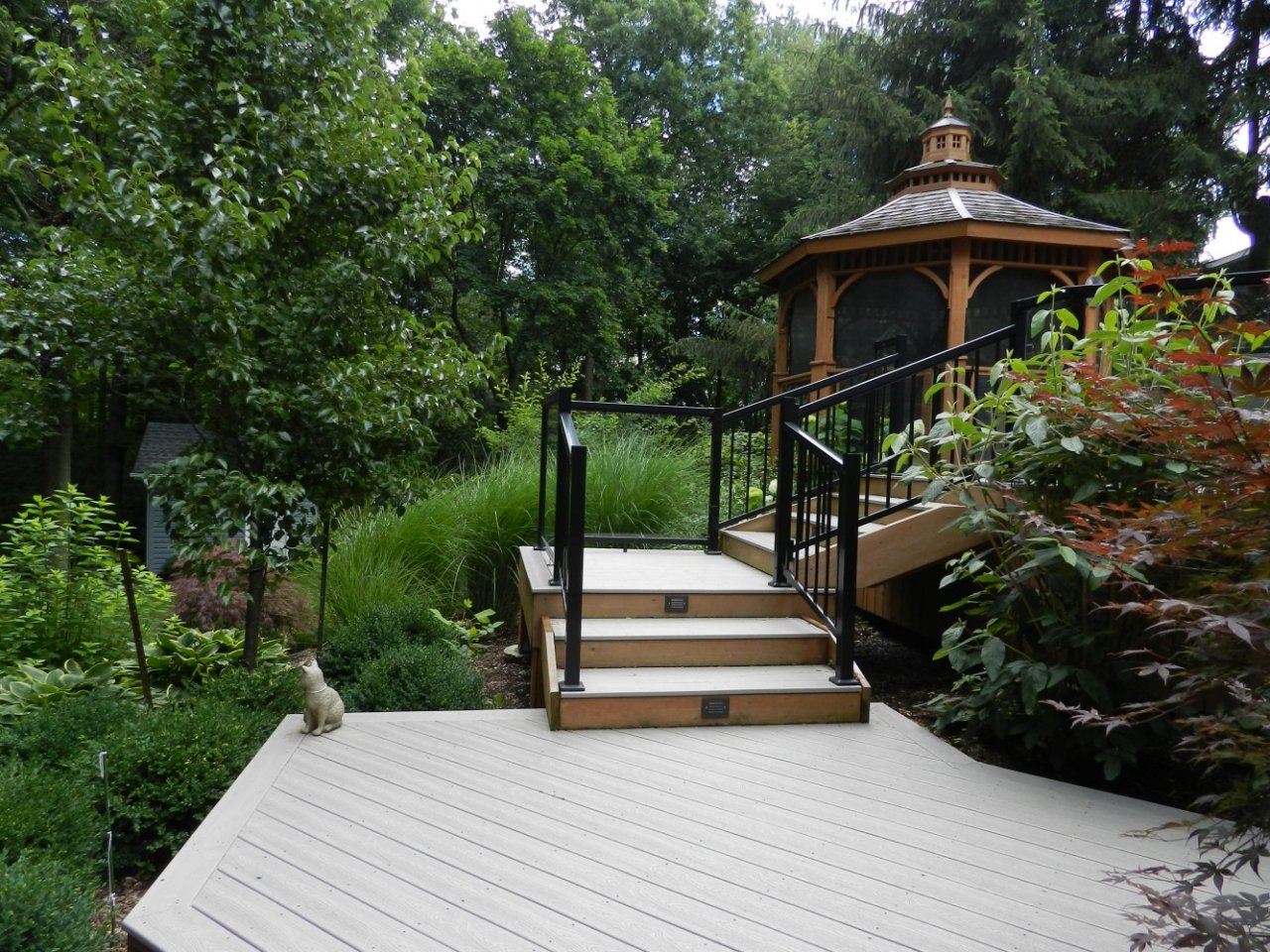 Add prestige and value to your home
DeKorte's can help design and install new:
Patios and decks

Driveways, walkways and paths

Lawns and gardens

Landscape lighting

Irrigation systems

Fences and retaining walls

Pergolas and other shade structures

Fireplaces and fire pits

Outdoor kitchens
Ready to transform your outdoors?